salam to all~
baru je sudah men
register
kan diri
untuk my
3rd year medical
study
juga baru selesai
print my itinerary
utk departure
*sedeynye...*
otak tgh serabut dgn beg yg dah muat
risau
transit kt london
heathrow yg hanya 2 hours n 30 mnt
before nie
aerlingus (flight cork-london) x bagi
connect
bag
direct sampai KL
alasan sbb i x purchase tiket sekali (as in guna
agent
)
i beli asing2
arelingus asing,emirates asing
penat berkejar dgn my 30kg beg with another
2 hand luggages
dari terminal
1
heathrow ke terminal
3
to sesiapa yg tahu heathrow tu cmne
msti tahu btapa
luas n hectic
n byknye check points!
security
dia jugak memang gaban
*macam dalam
my name is khan
tu*
last year nk masuk eire pun susah
macam2 dia minta
even dah bg
garda ka
d(irish punye kad immigresen)
so print je la UCC nye confirmation of registration
hopefully Allah mudahkan semuanya!
*especially connecting my bag from KLIA to cork*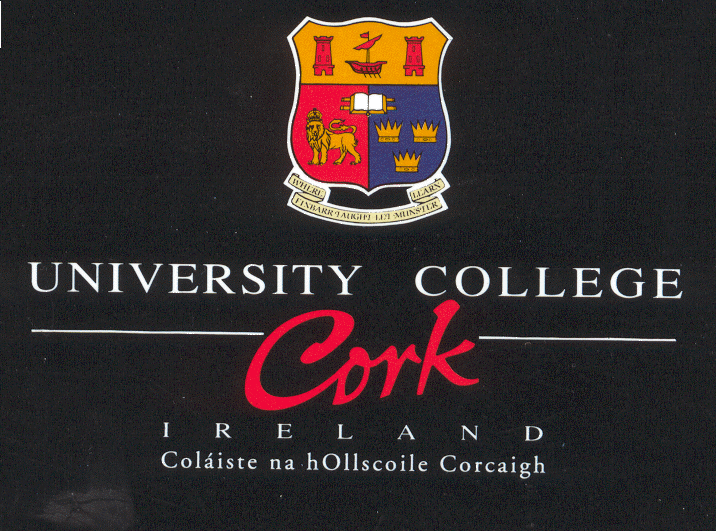 lepas register tadi
i sampai ahad,isnin trus ada kelas!
adus~*nak balik lambat lagi??*
then
seminggu tu penuh
dgn class n praktikal
dari pukul 9 pagi smpi 4 ptg
dgn posa selama
16 jam
nye!
*masyaAllah! moga kuatlah~*
hope this year semua nye berjalan lancar
i know i have to b
elajar dgn lebih gigih
sebab medicine mmg susah n tough
alhamdulillah juga
rasanye xda dlm my batch yg repeat year
syukur! mari sama2 kita berusaha
dan mencari redha Allah~